Happy New Year to you all! A new year has started again and likely some new year's resolutions have also crossed your thoughts. Of course, I also made some new promises for this year and one of this is my own 2018 Museum Challenge.
The 2018 Museum Challenge
I often find myself wanting to go to museums elsewhere (read 'outside Amsterdam'). Somehow, however, I often end up going to the same museums over and over again. This year I am therefore challenging myself to visit at least one museum I have never been before per month.
Depending on who you ask only The Netherlands already has  some 800 to 1100 museums. As if this wouldn't give us enough choices for this 2018 Museum Challenge, according to the Museums of The World there are some 54,000 more around the world.  Thus, it seems I have plenty of options not only for this year, but easily for a whole life-span. And then I am not even taking into account, that we see new museums opening all the time!
To make this 2018 Museum Challenge fit in with our travels, I decided that the museums can be in The Netherlands or abroad. Here in my home country there are still plenty of museums I have never seen and would love to explore, but naturally abroad there are even more museums on my museums-wish list still.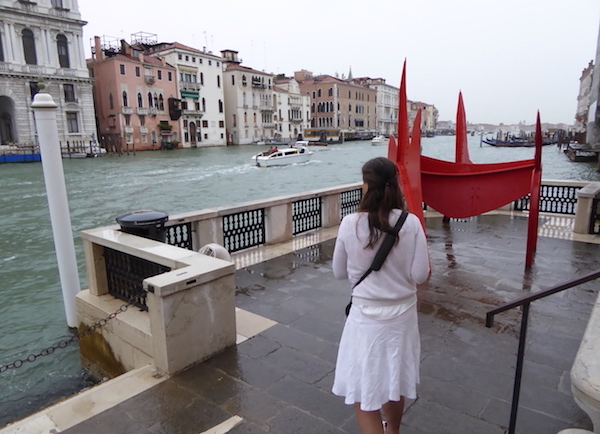 I have put this challenge on a monthly frequency, as I think that would be doable besides everything else going on in our lives. Besides visiting 'new' museums I would of course still wish to find enough time to frequent some of my favorite museums around the country.
The Next 12 Months
My 2018 Museum Challenge-list of at least 12 new museums to visit this year is gradually taking shape. Of course, you'll be one of the first to see where the challenge takes me. First of all I will share my experiences on our Instagram and Facebook pages (using the hashtag #museumchallenge2018). Shortly after I will share my impressions about my visits on this website.
Who Joins?
I would love to see many others joining this challenge and to create their own version of it. Would you like to increase the frequency, limit the geographical area or the type of museums? How to shape your 2018 Museum Challenge is fully up to you.
Who joins the 2018 Museum Challenge? And how are you executing it? Which museums are you going to visit this year from your own wish-list? I'm very curious and would love to hear more about it!