A Spatial Installation Of Schweigman&
What influence can colour or colored light have on your body? That was the question Boukje Schweigman and Cocky Eek asked themselves at the start of creating the spatial installation Spectrum. After a hectic week we were off to experience Spectrum of Schweigman& ourselves somewhere in a white dome Utrecht last Friday.

As we stood in position, we did not really know what would happen. The first thing we felt, is that our position was gradually changing, after which the darkness around us suddenly but subtly started transforming itself into different colours while subtle tunes are playing.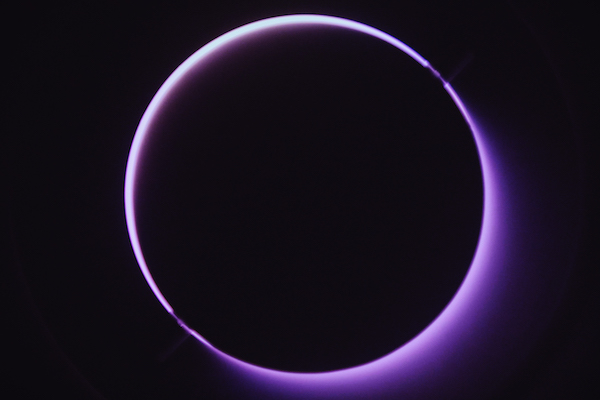 It is not easy to describe what goes through your body, while laying there, surrounded by this spectacular interplay of colours and movement, an experience enhanced even more by the wonderfully matching tunes around. Or is it the mind that suddenly flies into all kind of directions? Maybe you are just surrendering to the experience and suddenly your mind starts calming down? It will likely be different for every single person experiencing Spectrum.
What I know, is that I came out totally re-energized. The whole week was left behind and I was fully ready for the weekend, having enjoyed this amazing visual experience.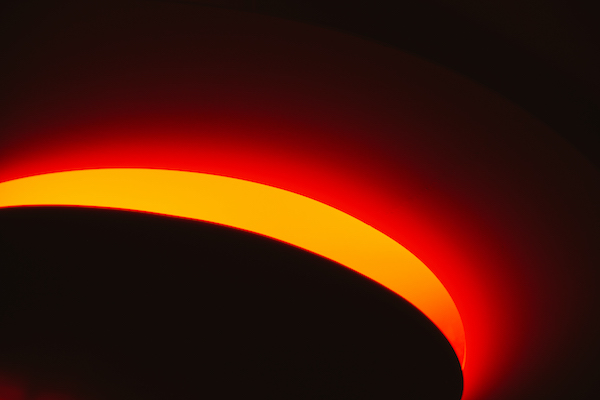 That colour can do much more with your body is a point easily proven by Schweigman and Eek, who worked on Spectrum together with light artist Matthijs Munnik and composer Yanina Kyriakides.
Previous visitors mentioned James Turrell and Anish Kapoor, something we totally understand after seeing the installation. It is clear that these artists have been a big source of inspiration for Schweigman&.
I won't reveal much more about this experience, but invite you to emerge yourself in this wonderful interplay of colours and sounds. This is if you have a chance of course.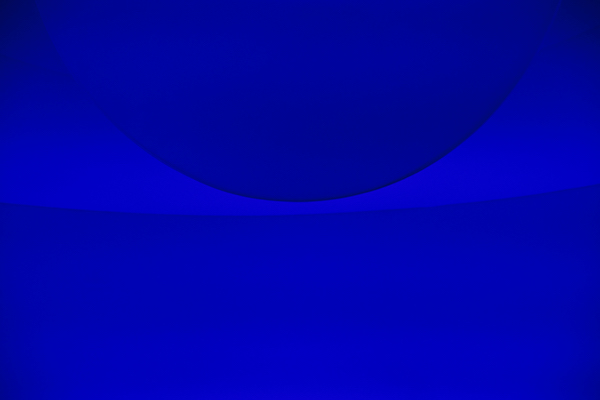 Tips
The installation Spectrum of Schweigman& is on as from 25 November 2020 to 20 December with 6 time slots a day. Ticket sales have just started here. Since there is a capacity of 14 persons per time slot, make sure to book on time, especially if you are with more.
Not unimportant to know in these times: the set-up of the event is fully corona proof. Every single visitor will be designated their own spot. From this spot you can enjoy the experience without missing out on anything.
Easiest to get to Spectrum is by car. There us plenty of parking space around. Are you coming by public transport? From station Utrecht Zuilen it is about 10 minutes walk.
For the most optimal experience phones and cameras were not allowed. All photo credits go to Bowie Verschuuren and Karin Jonkers.
Many thanks again for inviting us Lonneke and Puck!